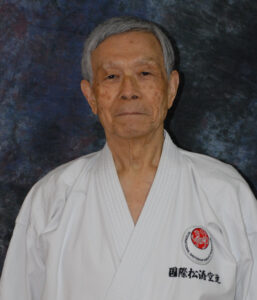 Kangeiko 2020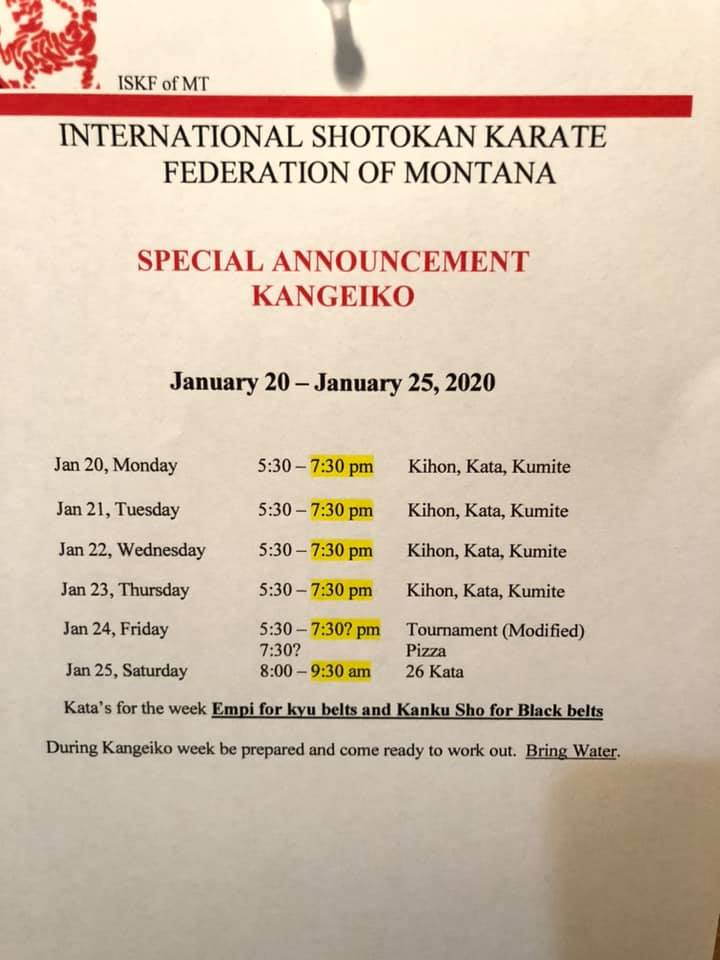 Recent black belt graduates
Congratulations to ISKF of Montana's latest graduates to Yondan 4th blackbelt on September 6th, 2019. Brian Monnier and Nolan Zimmerman. Brian is the VP of the ISKF of MT board members, and Nolan is the President of the ISKF of MT board.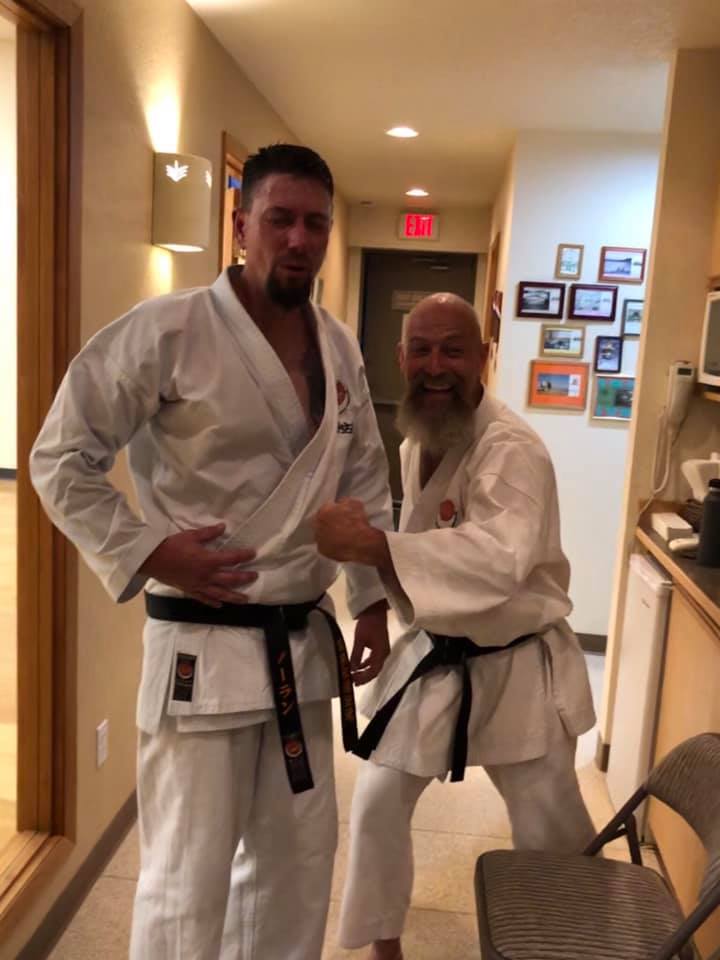 ISKF of Montana will be closed Thursday July 4th and Saturday July 6th for the holiday weekend. Classes resume as scheduled Monday July 8th. Have a safe a wonderful 4th!!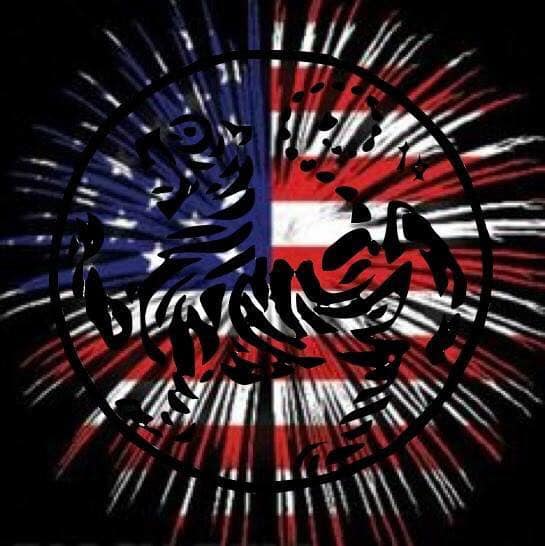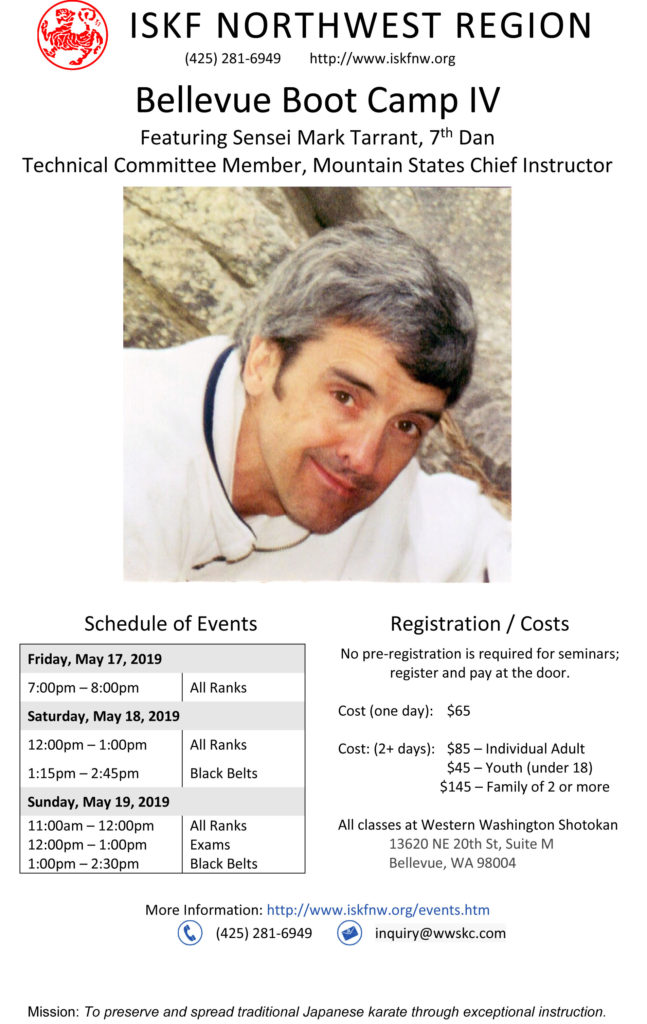 Medalists from ISKF Nationals in Sioux Falls, SD – Nov 2 – 3, 2018
Faryn Veach – 1st kata, 1st Kumite 5th kyu 8 Yrs old
Evan Veach – 2nd Kata, 2nd Kumite, 5th Kyu 10 yrs old
Shepard Rajkovich – 1st in Kata, 3nd in Kumite, 4th kyu 10 yrs old
Lucy Rajkovich – 2nd in Kata, 2nd Kumite 8th kyu 11 yrs old
Ashley Denison – 1st Kata 1st Kumite 4th kyu 16 yrs old
The Montana team placed 4th in kata.
ISKF International Youth Tournament results.
Oct. 6 – 8, 2017 – 2nd Annual ISKF Juniors Tournament Port Moody, BC, Canada.