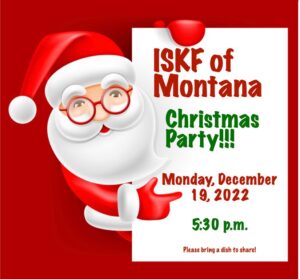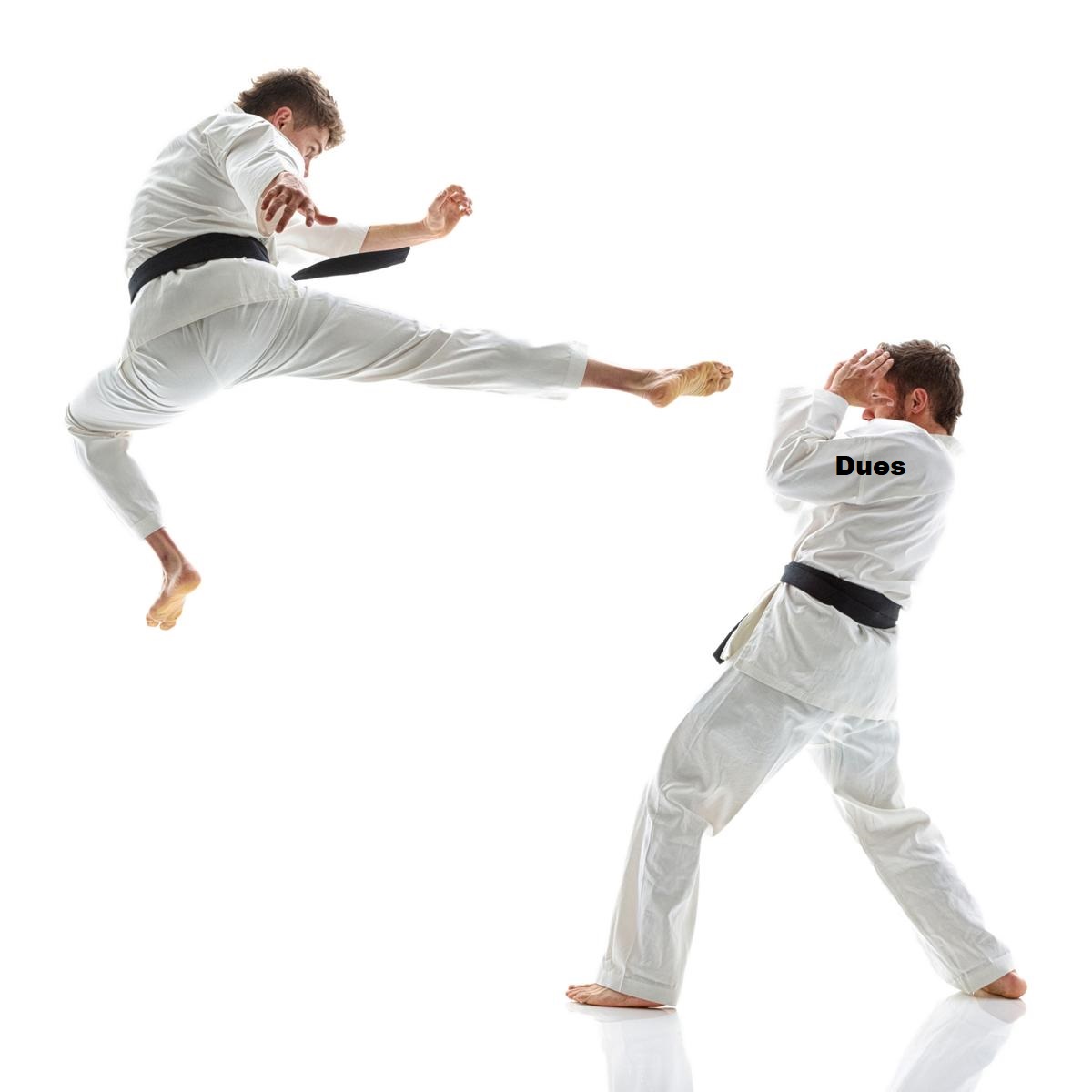 ISKF of Montana classes resume on Monday January 4th at 5:30 p.m. Tuesday and Thursday will be back to our 5:30 and 6:30 class times!Our annual ISKF membership dues are sneaking up on us. We have a significant discount on the price though! Contact Sensei Tina or myself for more information. They're due by 1/18/21.We hope you're enjoying your holidays and look forward to seeing you soon.Domo Arigato,Lara p.s. Keep training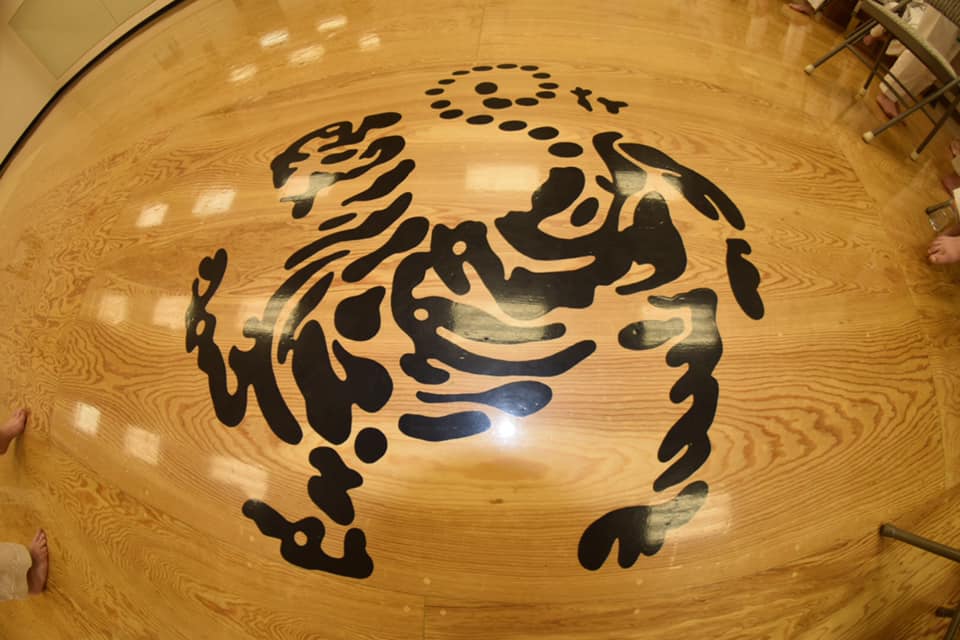 ISKF of Montana wants you to be healthy so we're sending a reminder and some precautions we're taking so we can remain open during this time.
1. Do not come to the dojo if you or your family members are sick.
2. Please wash your hands before and after training.
3. Cough and sneeze into arm (wash gi before next training if you do) and keep hands away from face.
4. Do not come to class if you are uncomfortable in crowds. We understand. Self train at home, message us for ideas!
5. The dojo has been disinfected, and will be after each day of training.
Stay healthy out there!!!!!